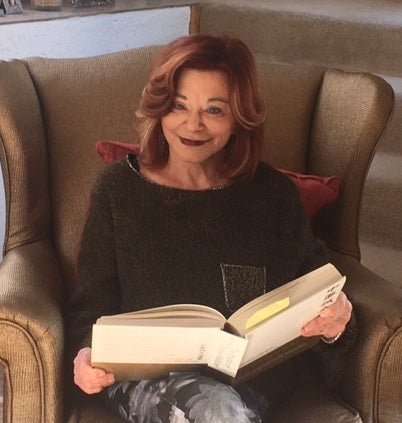 I'm a physiotherapist, acupuncturist and associate lecturer in the Physiotherapy Department of the University of the Witwatersrand in Johannesburg, South Africa.
My special interest is in electrical currents and acupuncture for pain management from a Western Medical perspective. I have investigated various types of electrical currents, their wave forms and lengths and discovered which currents worked best on different conditions and patients. Recently I was introduced to a neural stimulation device that has a profound impact on the neural systems in the body that may alleviate pain, neuropraxias and disuse and therefore overall rehabilitation is expedited.
I then felt it necessary to share my knowledge and understanding of non-interventional treatments with clinicians who often treat intractable and severe musculoskeletal and nerve related conditions. These treatments also assist in both acute and chronic pain or injury. The immediate treatment of a condition often, is not only more successful, but may prevent chronicity. 
Click the button below to get a short introduction on non-invasive pain management techniques. Use the back button to return when you are finished
MY MODULES:
The aim of the modules that are presented are to:
assist clinicians treating pain, muscle weakness and dysfunction,
assess the patient and the condition and
select the best possible options for treatment for the specific condition that exists in that patient 
I have spent many years researching different treatment options for chronic pain patients.
I have realised that firstly it is important for the patient to achieve relaxation, then trust, belief and confidence in their therapist and the treatments that are suggested, by explanation and achieving patient understanding, agreement, and compliance.
There are many methods of treatment and continuing research will present the opportunity to access more recent ones that can change pain trajectories, relieve inflammation, improve circulation, and increase rehabilitation.
Most therapists do not realise that different types and combinations of electric currents can have such profound effects on improvement and healing, and it is my goal to share this information for their benefit and that of their patients.
LET US DO NO HARM, ONLY GOOD!